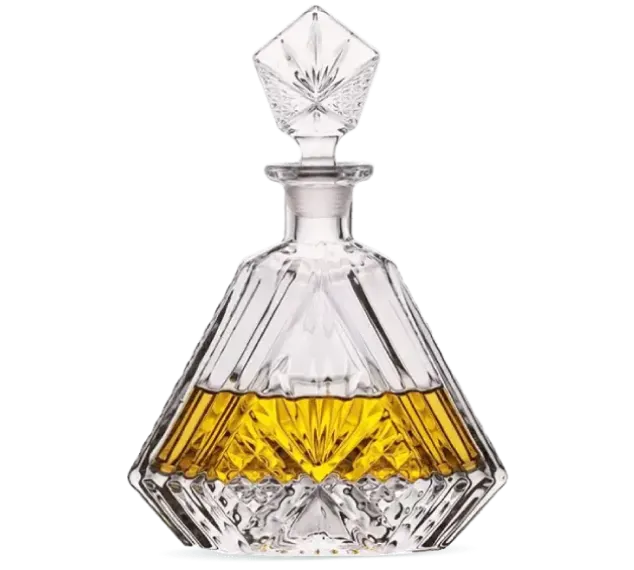 Immerse yourself in our collection of meticulously designed glassware, where contemporary aesthetics meet exceptional craftsmanship.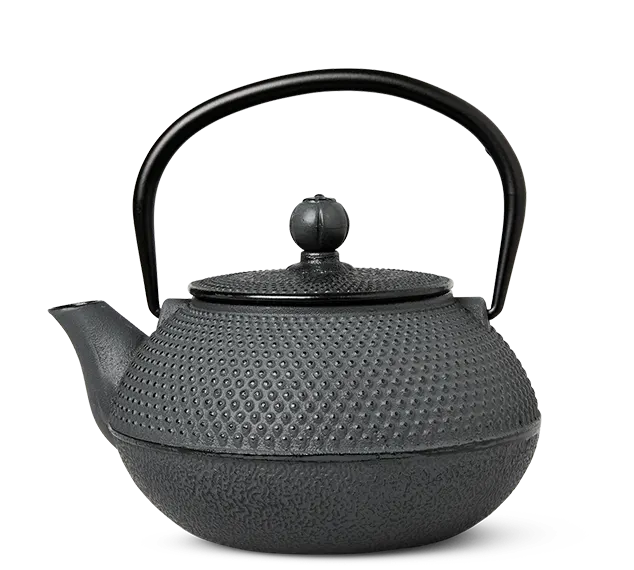 Discover Our Glass Teapot Collection
Explore our curated selection of designer glassware that reimagines traditional craftsmanship with a modern twist.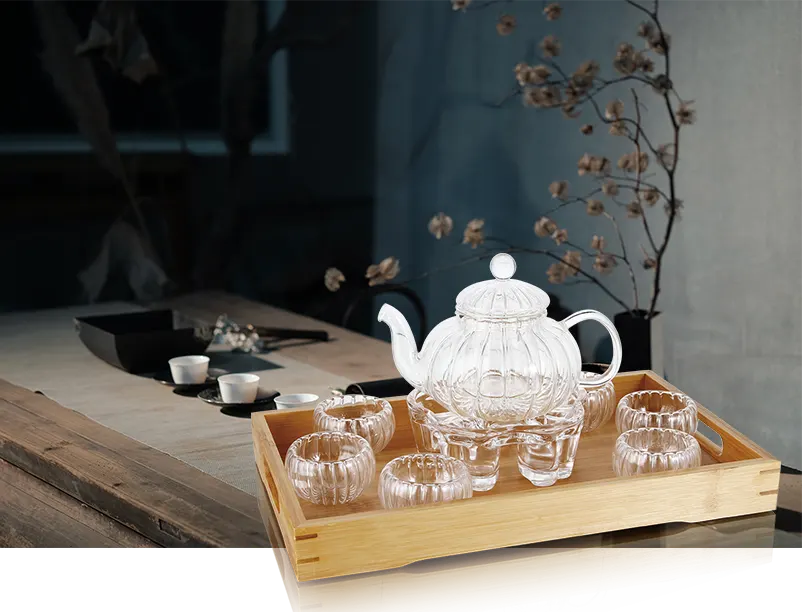 Teaware Collection
Exquisite Teaware for Discerning Tea Connoisseurs
Indulge in the art of tea with our curated selection of exquisite teaware, meticulously crafted to elevate your tea experience. Explore our latest range of impeccable equipment and accessories, designed to enhance every sip.
Barware Collection
Elevate Your Authentic Bar Experience
Discover our captivating selection of sophisticated barware, meticulously curated to enhance every aspect of your bar journey. Immerse yourself in our range of luxurious barware by simply clicking the link below.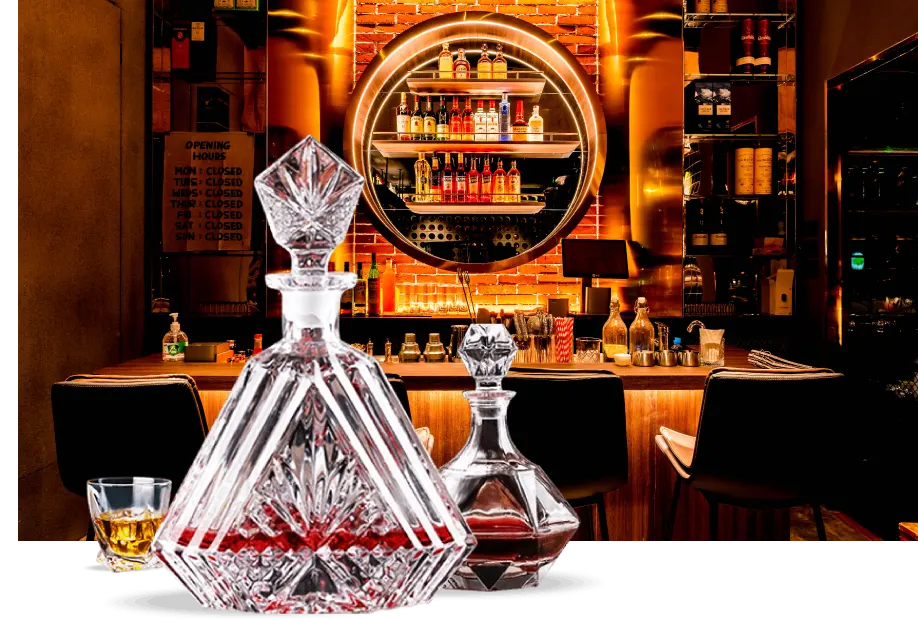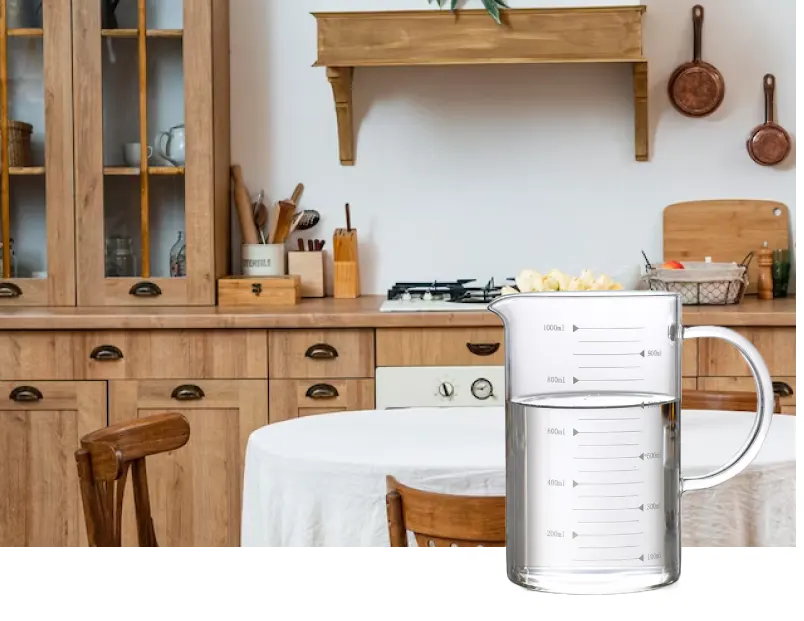 Kitchen Collection
Exquisite Glassware for Culinary Spaces
Embracing timeless tradition, our handpicked selection of kitchen glassware embodies durability and longevity. Elevate your culinary domain with tastefully crafted pieces, harmoniously blending style and elegance, adding a touch of refinement to your home kitchen.
Outdoor Collection
Al Fresco Delights Await
Elevate Your Bar Experience with Our Exquisite Outdoor Barware Collection. Explore our curated range of sophisticated barware, meticulously designed to enhance your authentic bar moments. Indulge in the artistry of our collection by clicking on the link below.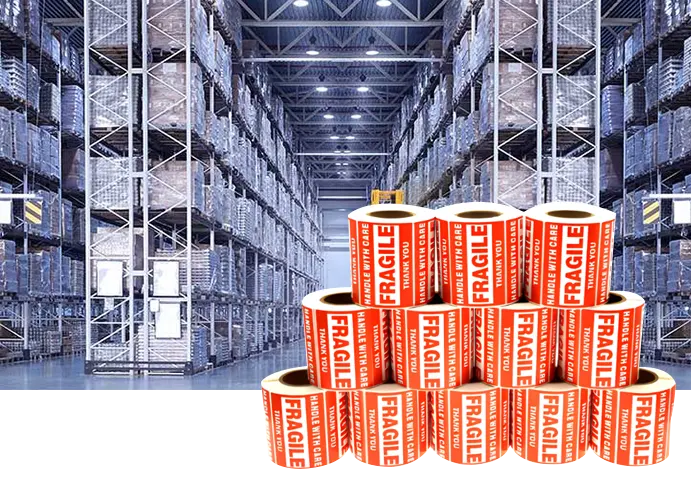 Packaging Material
There is a reason that glassware has been a staple in kitchens for decades. Not only is it durable and made to last, but it also allows you to add a touch of style and elegance to your home kitchen.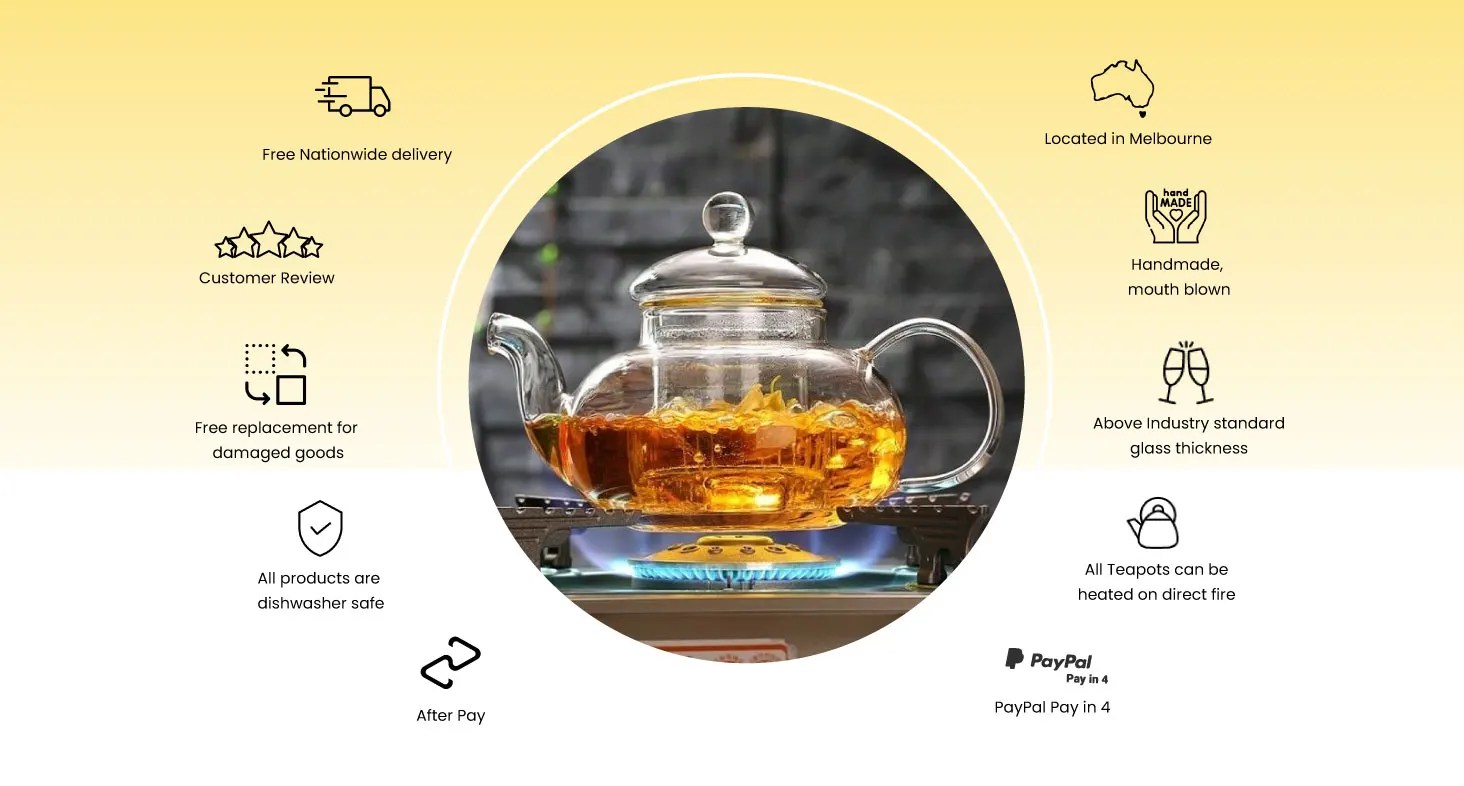 Our Blog
New trends in glassware
We curate all trends for you so that you pass the vibe check!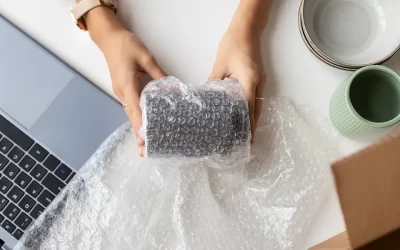 Glassware is not just a vessel; It has sentimental value and simple beauty, and often represents cherished memories. Whether it's a vintage wine glass or delicate glass case, glassware requires special attention and care when it comes to packaging and shipping. In...
Testimonials
Customer Reviews
Content management system, got a license for it or adapted
"When it comes to outdoor events, Ausfeather barware is a game-changer. The sleek design and luxury features make any outdoor experience more enjoyable. Elevate your outdoor entertainment with Ausfeather barware. Enhance your performance by purchasing now." What follows is unforgettable.
- Patrick
"Ausfeather's kitchen glassware is the perfect blend of durability and elegance. I love how it adds a lasting, stylish touch to my kitchen. From everyday use to special occasions to their glassware." is a must for every household. Buy now and decorate your kitchen properly."
- Danil
"Let your guests enjoy the luxurious range of Ausfeather barware. The craftsmanship and design are top notch, adding a sophisticated touch to your home bar. Elevate your cocktail game and create a memorable experience. Buy it now." , bar. And raise them!
- Peter
The Ausfeather tea collection has changed my tea drinking experience. Their equipment and accessories are unique, enhancing the flavour and aroma of each bowl. A must for all tea enthusiasts. Buy now." Your tea ritual continues!
- James